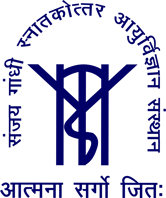 Sanjay Gandhi Post-Graduate Institute of Medical Sciences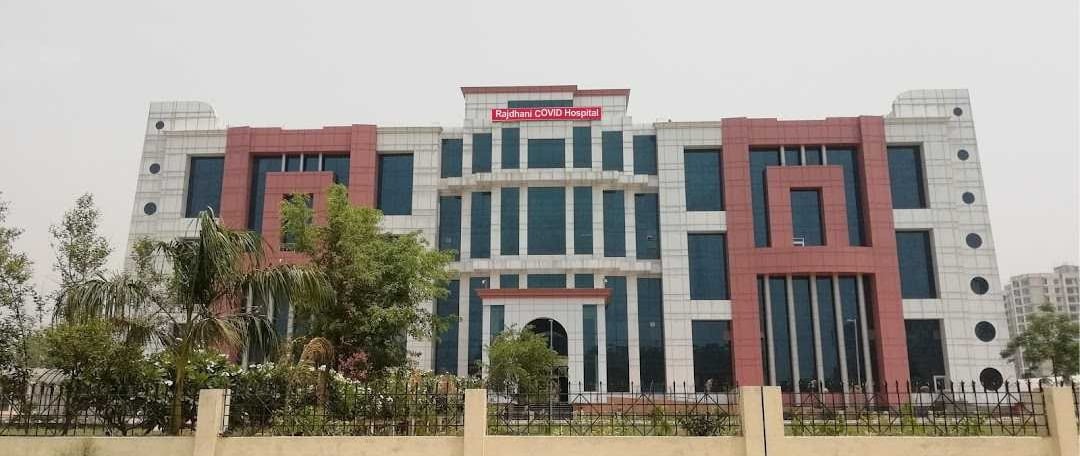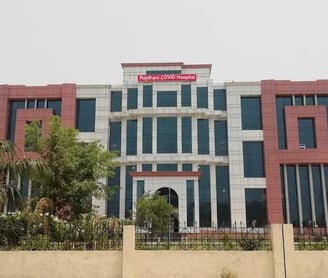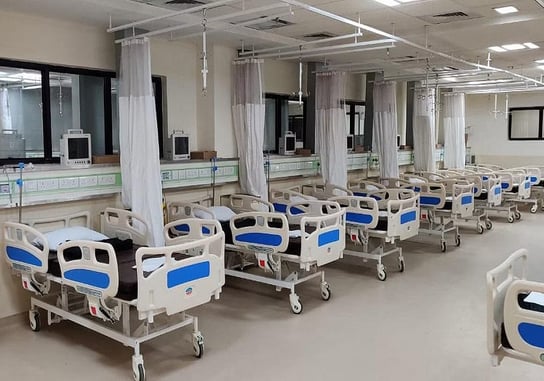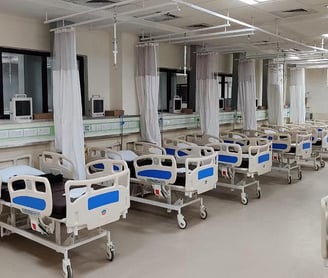 About Rajdhani COVID Hospital
SGPGIMS has established 'Rajdhani COVID Hospital' which is totally dedicated to providing services to COVID-19 patients. It is a 210 bedded hospital, comprising of 80 ICU ventilator beds which is catering to serious patients and 130 isolation beds to take care of stable patients. Hon'ble Chief Minister of Uttar Pradesh Shri Yogi Aditya Nath Ji and concerned UP government officials visited the Rajdhani Covid Hospital and monitored the preparedness of the hospital to face this pandemic.
The early Triage of a patient is essential in decreasing the spread of disease among other patients and health care workers. SGPGIMS has formed a 3-level triage system where patients are being screened for any respiratory symptoms or contact history. These 3-level triage helps in isolating the high exposure risk patients and containing the spread of disease.
Rajdhani COVID Hospital, established by SGPGIMS, is a specialized facility solely focused on providing comprehensive care to COVID-19 patients. With state-of-the-art infrastructure and a dedicated team of healthcare professionals, we aim to ensure the well-being and recovery of every patient.